Recycling is the processing of printed circuit boards and metals to extract ferrous, non-ferrous and precious metals.
How we do it?
From the segregated materials after dismantling, we recycle the printed circuit board using our Government approved recycling process.
Our Recycling Process:
We follow physical, hydrometallurgy and pyrometallurgy to process the printed circuit board. Our process is fairly automated with workforce involved only for material movement.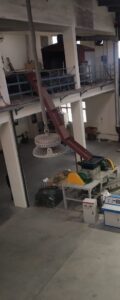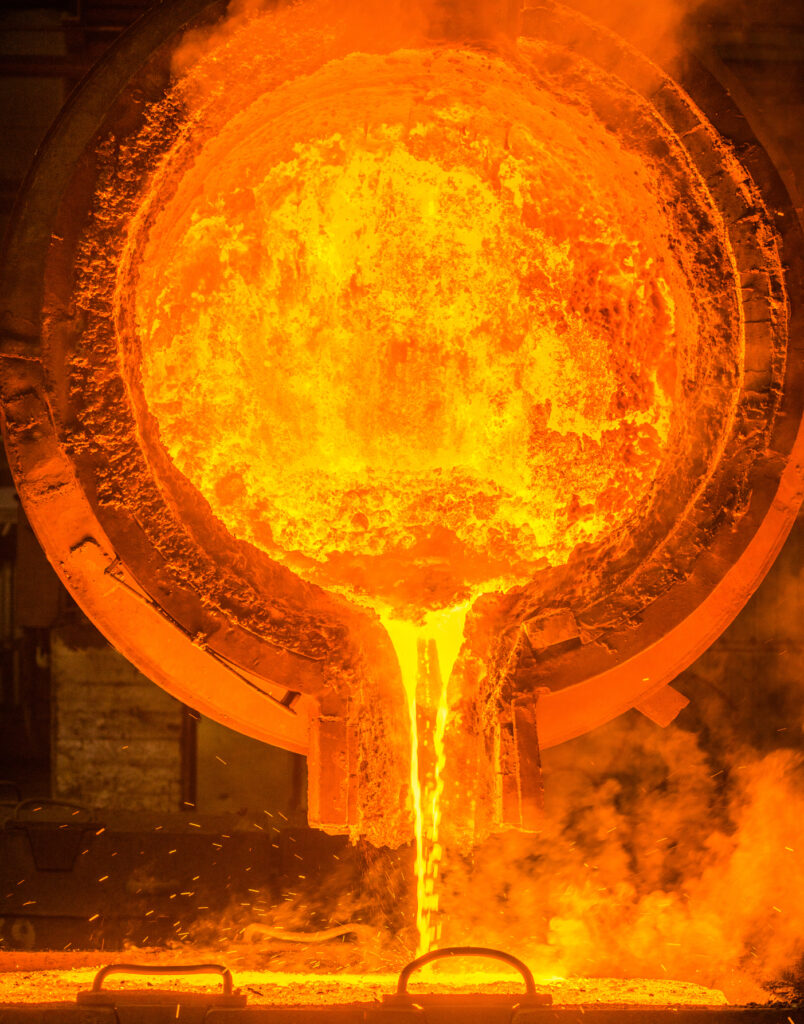 We have specialized machinery for metal recovery. From the printed circuit board, we recover 7+ metals, plastic and epoxy powder.
How we differ?
Our process involves an eco-friendly and industrial approved chemical process.
Our process is one of the approved processes by the Government.
We have an array of air treatment system comprising scrubbers, UV treatment systems, etc. to treat our fumes before released in the environment.
Our effluent treatment plant, along with evaporator treats the effluent from our process, and it undergoes 3 stage treatment. With the evaporator, we adhere to zero liquid discharge.
Our domestic sewage is treated via bio-digester to convert into greywater for our plantation.
We offer real-time progress tracker with all compliance documents for download on our portal.
Our unit has factory license valid till 2022; e-Waste authorization is valid till 2023, ESI registration, PF registration, Fire NOC, Factory, Factory Insurance valid till 2021, MSME registered, Recognition under Startup India.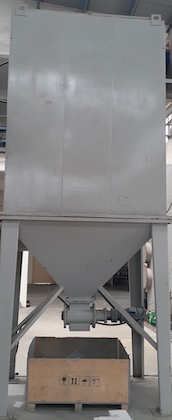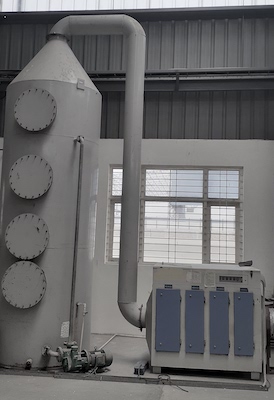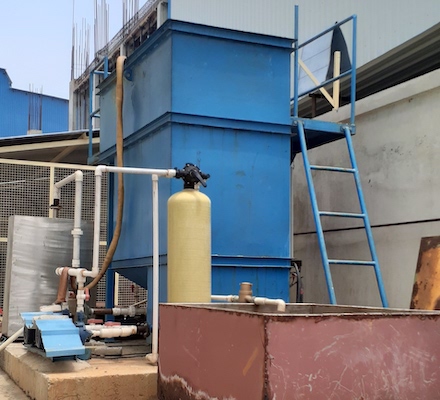 Our Eco-Efficiency Metrics*: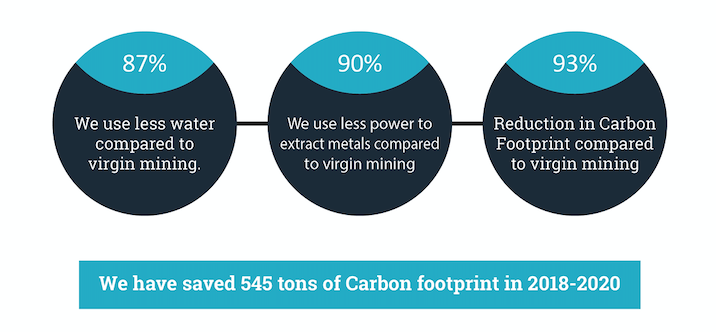 *The metrics are computed based on resources that we have used to recover metals through our recycling process and the resources consumed to recover the same quantum of metals through virgin mining.
How are we compliant with E-Waste Management Rules 2016?
Our process is one of the approved processes by the Government
We have an array of air treatment that makes our process greener and safer as per the standard set by the Government.
We adhere to the zero liquid discharge policy with no liquid discharge from our unit.
The process residue and ETP sludge, which are considered as hazardous, are disposed of through an authorized Government disposal facility.
We generated Certificate of Recycling and Form 2 for our client.
We submit all compliance documents and Form 3 to the State and Central Pollution Control Board.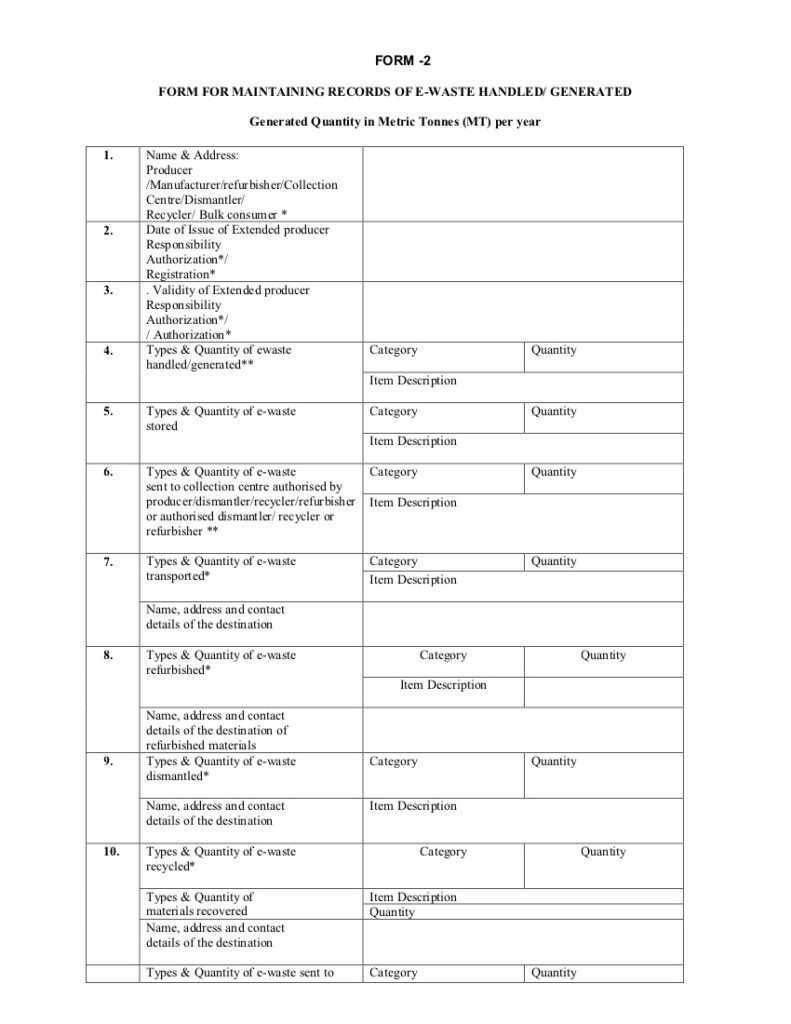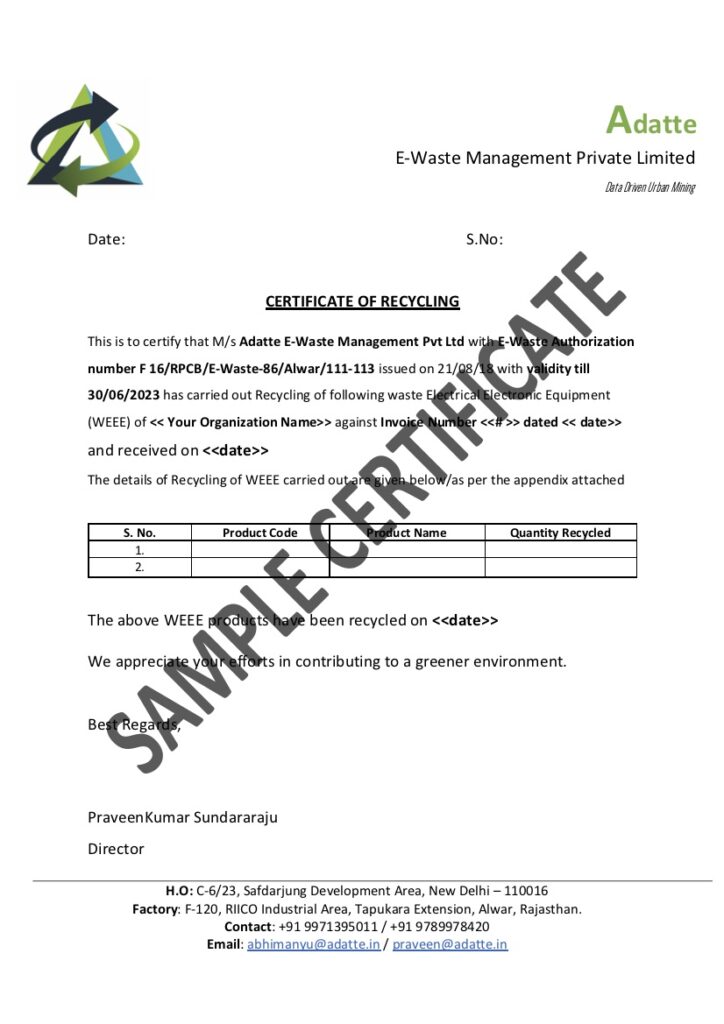 What are we not?
The organization was founded with the core commitment towards sustainability and to help our country.
We don't export any e-waste. Generally, valuable parts of e-Waste such as printed circuit boards are exported to other countries for metal recovery, and hazardous/useless parts are left behind in our country. Natural resources are crucial for our economy, and we are dependent on other countries for critical metals.
We are happy that our contribution towards sustainability and extraction of metals from e-Waste can be of little help to our India.
One of our initiatives is Recycle in India and Recycle for India. We want e-Waste to be recycled in India, and the metals recovered from it must be used for our country's growth.

To know more about our other services, click below