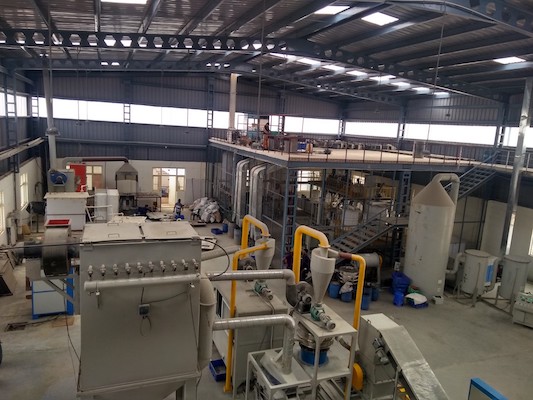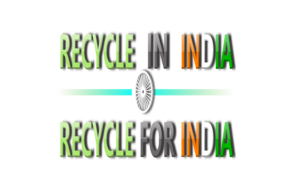 About Our CompanyAbout Our CompanyAbout Our Company
We are Your Partner in
E-Waste Recycling
The word 'Adatte(आदत्ते)' means 'reclaim' in Sanskrit, an ancient Indian language. The logo of Adatte is a symbolic representation of 'Delta' in physics, which means change. With the chosen technology and our data driven approach, we want to change the electronic waste management in India. Dedicated to environmental stewardship, we stand as your trusted ally in electronic waste recycling, providing responsible and efficient solutions for a cleaner planet. With a passion for sustainability, we are committed to shaping a brighter future through responsible e-waste management.
Our Guiding Principle: Data-Driven Urban Mining
Prioritizing Planet over Profits
Advancing the UN Sustainable Development Goals
Lesser Water for metal recovery compared to Virgin Mining
Lesser Power consumption for
metal recovery compared
to Virgin Mining
Reduction in Carbon Footprint compared to Virgin Mining
Do You Need a Meeting?
Better E-Waste Solutions And Services At Your
Fingertips
We help our clients by offering end-to-end Electronic Waste Solutions.
Our MembersOur MembersOur Members
Meet Our Expert Team
Members