Protecting Your Data:
Data is incredibly important, whether it's personal info, financials, projects, or more. At Adatte, we understand this and offer both free and premium services to match international data compliance standards.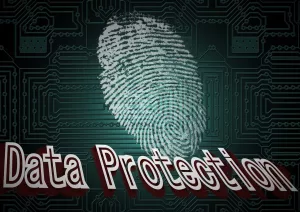 Our On-Site Services:
Data Wiping:
– We utilize cutting-edge software to perform data wiping in compliance with both domestic and international regulations.
– Renowned among Fortune 500 companies, our data wiping software is a trusted solution..
Data Degaussing:
– Data is erased using a powerful magnetic field.
– This process neutralizes magnetic particles, wiping the data.
Physical Destruction:
– A specialized machine damages the storage device, making it useless.
– Our premium service utilizes a specialized machine, whereas our free service incorporates semi-automatic tools and scanning equipment.
Off-Site:
– Storage devices are dismantled and shredded in our recycling unit using specialized machinery.
We Provide Compliance Documents:
– All our data destruction services come with compliance documents.
– These documents include device serial numbers, HDD type, and more.
At Adatte, we prioritize your data security and ensure you have choices that align with your needs and international standards.